GROUP TOLERANCE
PRAGA 2006
RELACJA Z WYSTAWY :
* * *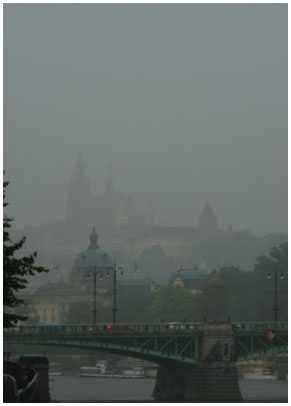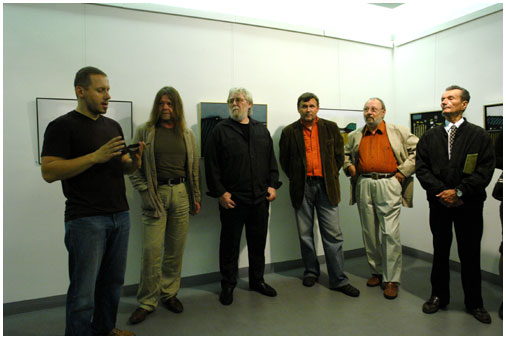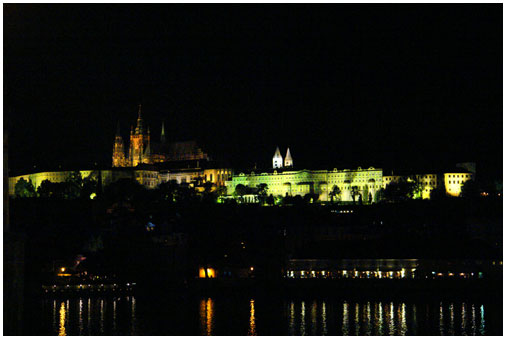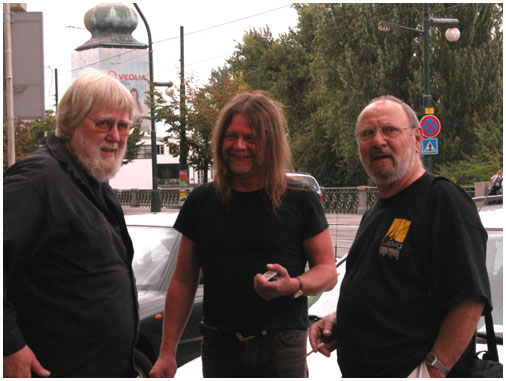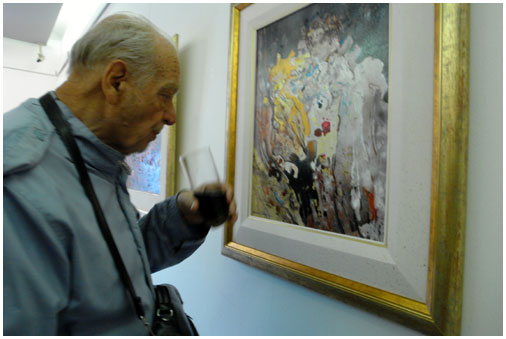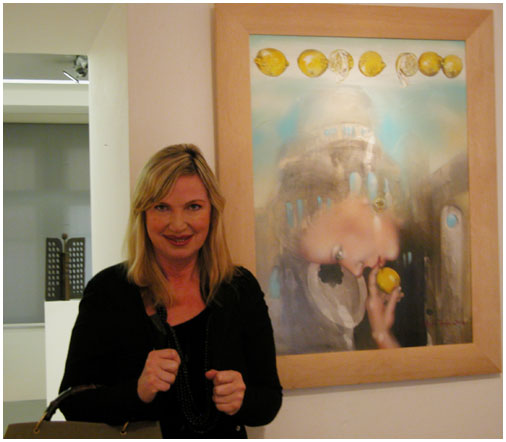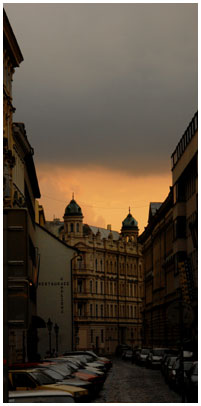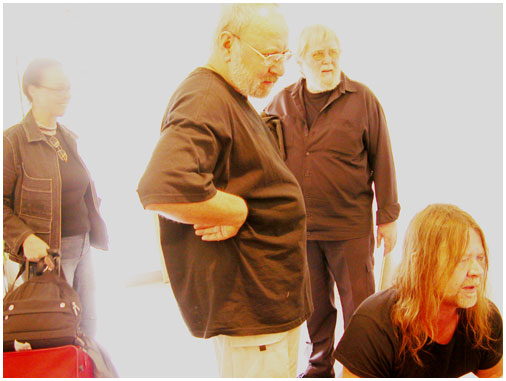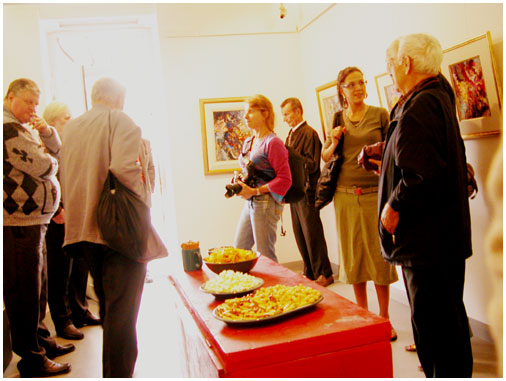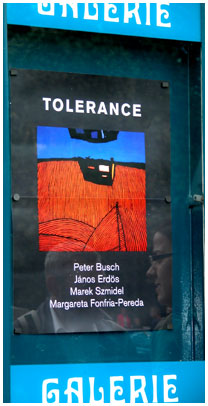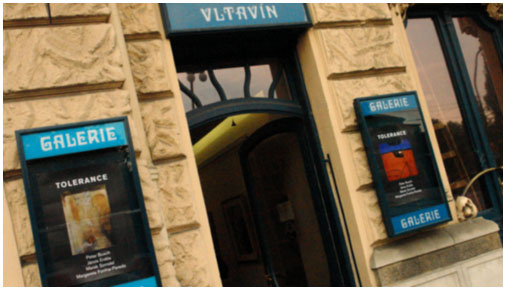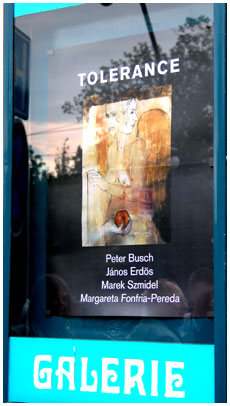 LUBLIN 2006
RELACJA Z WYSTAWY :
* * *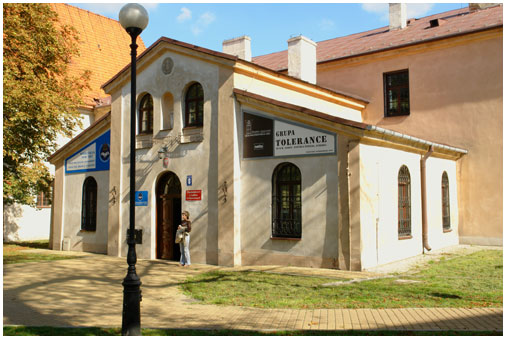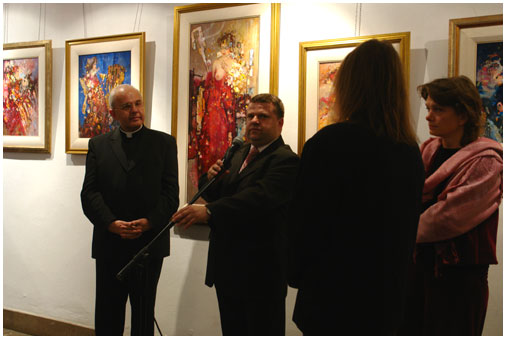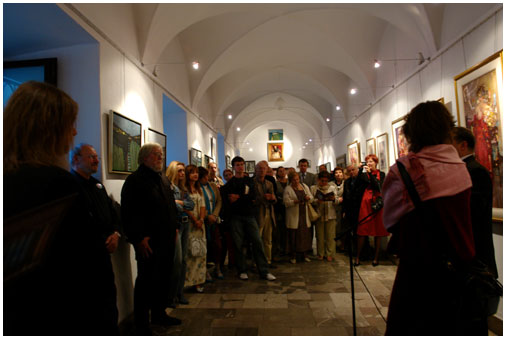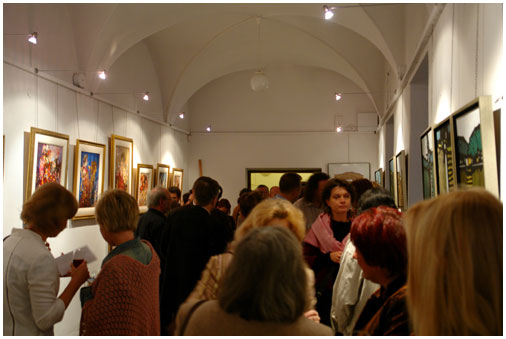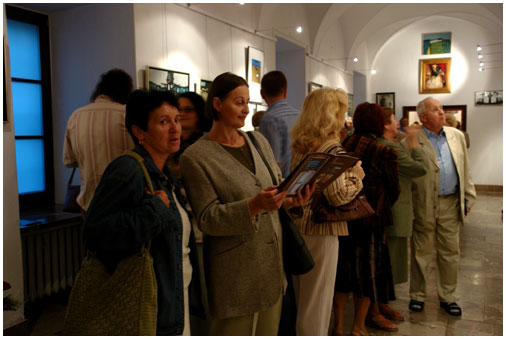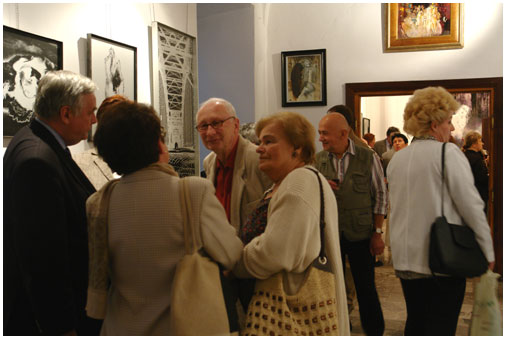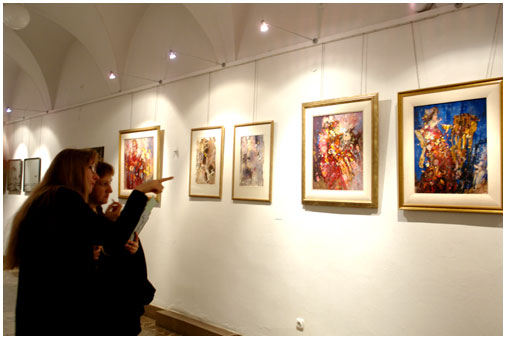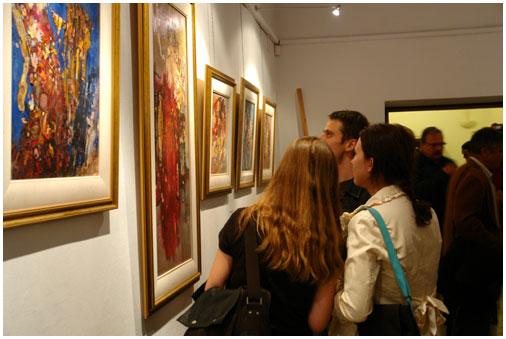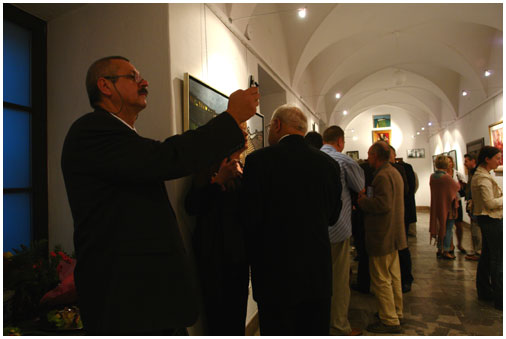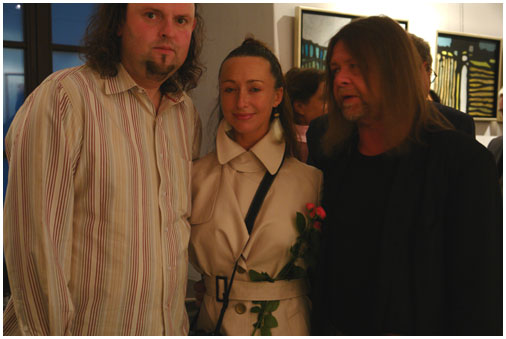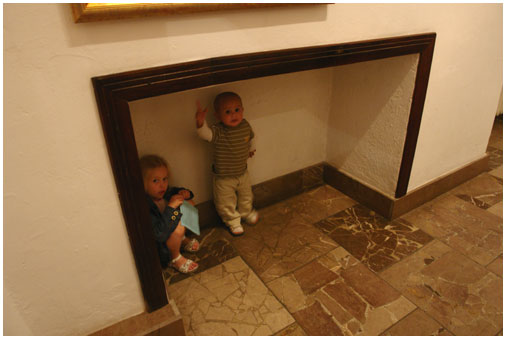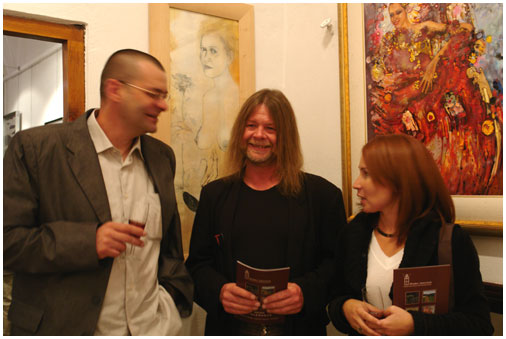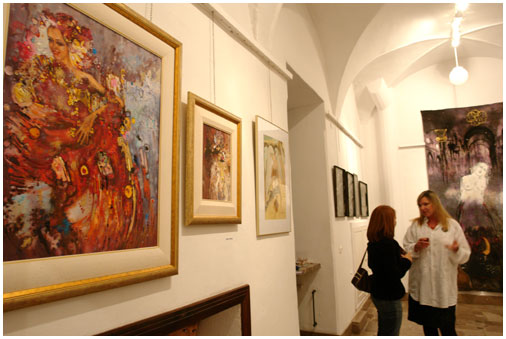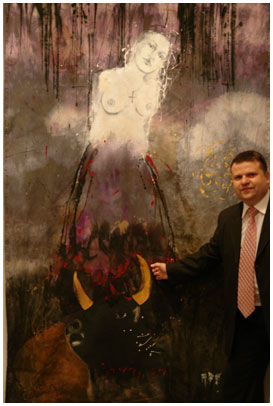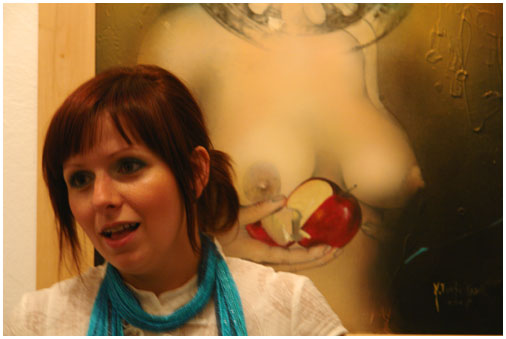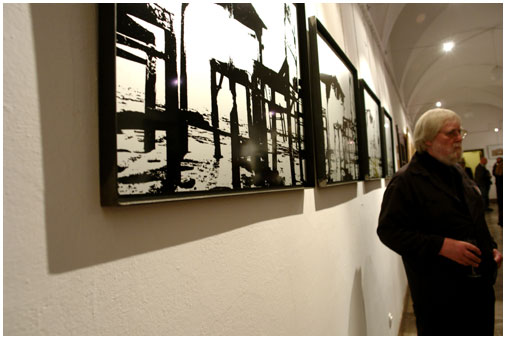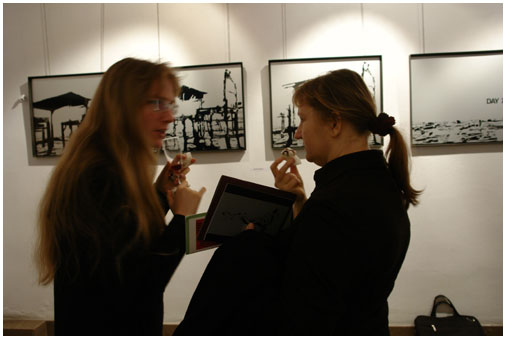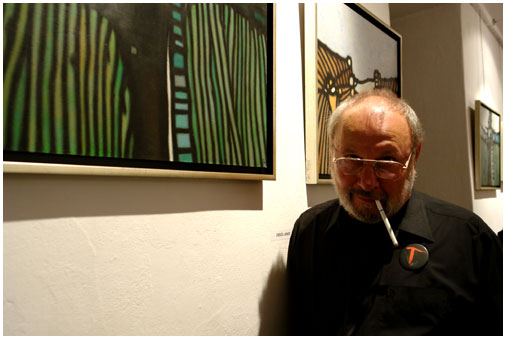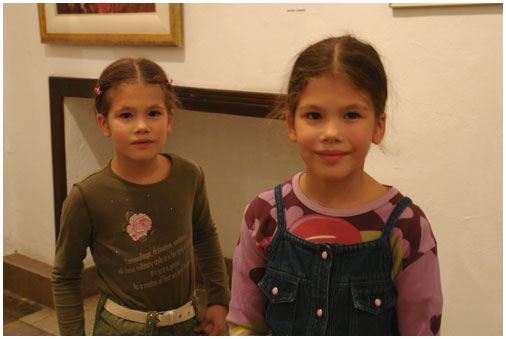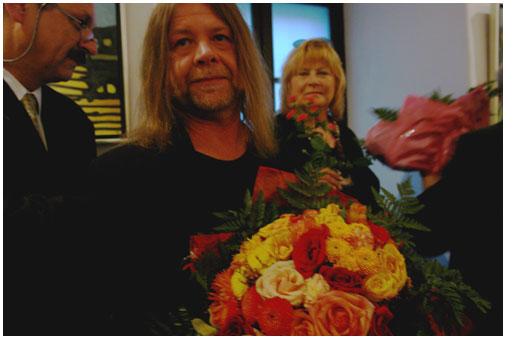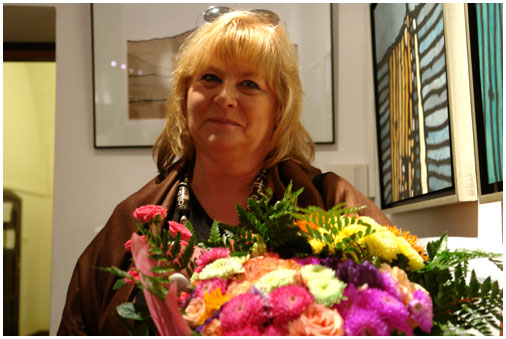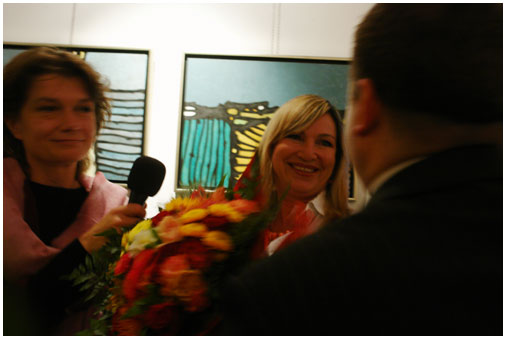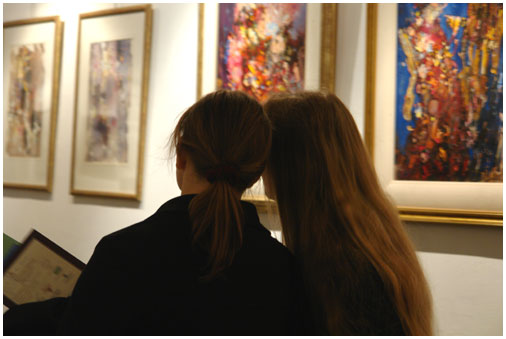 Iconography and Documentation of Group Tolerance

Until July 1992 this group worked as Group "intart". We decided to change the name to distinguish ourselves from the other groups who had begun to use the name "intart" towards other aims.

The idea of the group was born in 1973 during an international workshop in the Museum of Modern Art in Helsinki.

The Hungarian artist Janos Erdós and the German artist Peter Busch tried to organize an exchange of exhibitions between countries in Western Europę and those behind the Iron Curtain, without using the official institutions.

After several years of practice, and exchange between artist from various countries from East and West, these two had acquired enough experience to found a group which could exist for a longer period with positive results.

The main goal was an exchange of exhibitions on a high artistic level.

The exhibitions were to be arranged privately without any financial cost to the exhibiting artist (except traveling expenses).

Currently each artist offers any possibilities for exhibiting in his/her own country to other members of the group (in galleries, museums, or other institutions of art).

He/she arranges private board and lodging, posters, invitations and openings.

The financing can be madę in the currency of the country of the host artist, East or West. In 1988 we had the first meeting in Pecs, Hungary, hosted by Janos Erdós. The program involved discussion and a group exhibition in "The Young CultureHouse".

The subjects of discussion were, how different styles of art could co-exist within the group, the different conceptions of art East and West, the economic view in the West and the morę individualistic and idealistic one in the East, understanding and tolerance between artists and the possibilities of co-operation.

We started with 14 artists from 12 countries East and West, all of them well known at home and abroad: from the U.S.A., Great Britain, Spain, West Germany, Norway, Sweden, Finland, Switzerland, Yugoslavia, Poland, Hungary and Czechoslovakia.

As a result of this first meeting 7 of the artists founded a permanent group. Each year we have a meeting in a different country with the program being decided by the host artist.

The group is open to other artists who work creatively on the same high level and are sympathetic to the basie ideas of the group.

We remain independent as artists, not linked by any style. Each year we invite other artists to participate and individuals within the group offer possibilities of exhibiting even to those who are not members.

For several years we have practiced our ideas: regular exhibitions and their success have shown that our original aims could be achieved.

Our efforts no longer remain an experiment. The aspects of tolerance, quality of art, relationships and activities within the group reflect highly international and free way of thinking.
* * *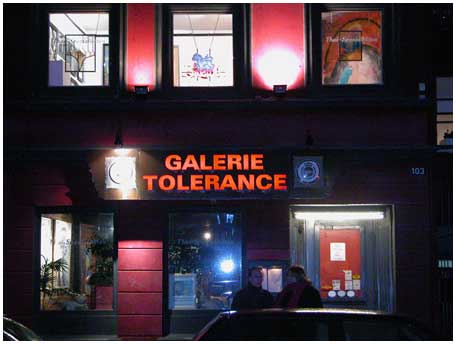 HAMBURG 2004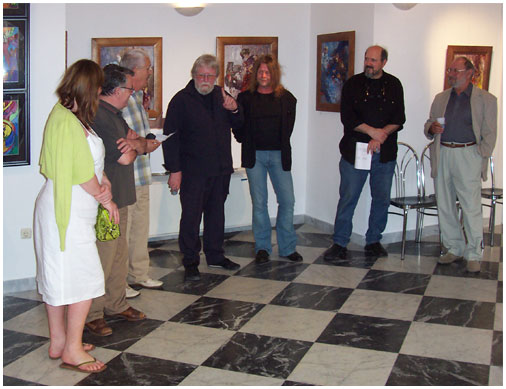 DUBROVNIK CROATIA 2005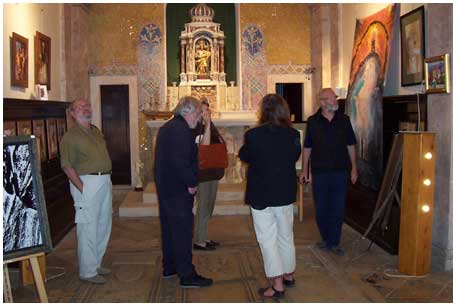 KORCULA CROATIA 2005